These last few days have shown and proven that "It's So Hard To Say Good-Bye To Yesterday." Kandi Burruss and Wanya Morris have entered into a beef stemming from the Xscape member's recollection of her experience working with Boyz II Men. Sharing that she was once friends with some members of the group before they worked together, that particular studio session would prove to be the "End Of The Road" for them.
In the midst of working with some legendary acts, Burruss got the opportunity to work with the Philadelphia group, but shared on an Instagram Live chat with Eddie Levert Sr., that things went awry. Burruss would go on to reveal in the chat that the studio session with Boyz II Men, which produced the song "Good Guy", left her feeling the most "disrespected" she had ever felt in a session.
"It was crazy, really. But at the end of the day, that was a long time ago. Clearly, you know, we've moved past that or whatever," said the "Fly Above" singer.
That does not seem to be the case, because Wanya Morris came forward to speak up in his group's defense. Morris began to explain the group's songwriting process, as they are "from the old school" and were trained to write a different way than Burruss.
"We're from the 'Aye, you write a lyric, I'll write a lyric' — it's really about just building this whole thing together," said Morris of the group's writing style. "She started talking about splits and we sat there and we were like 'Splits?' First of all we didn't even finish sing the song yet. We didn't finish writing the song yet. Why would we talk about splits?"
After Morris acknowledges their experience, things begin to get a little shady when he says that he could "take her or leave her" and also admits that the group "made a little stink." Not done yet, Morris questioned Kandi's work since their 2000 album was released. "She hasn't really worked since, right? Like, music wise?"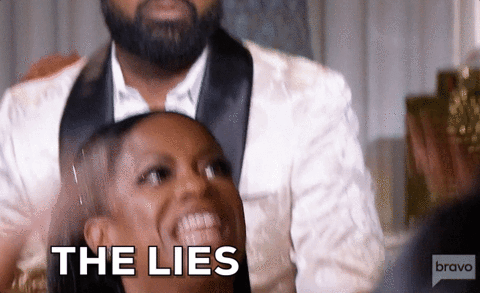 To answer Morris's question, yes. Yes she has.
Kandi has an extensive list of songwriting credits that is not to be played with. Following her brief work with Boyz II Men, Burruss has had hits with TLC, Usher, and Alicia Keys, to name a few. Her songwriting work has also been sampled and interpolated in works by Ed Sheeran and also Ariana Grande.
In a little subtle flex, Kandi came through to Instagram to answer Morris's question. She shared a few of the recent plaques that she's received, including one for her work on Ariana Grande's "Break Up With Your Girlfriend (I'm Bored)", released in 2019.
Does that answer your question, Wanya?