The pandemic has been the cause of a lot of recent hysteria.  People have been losing their minds due to limited resources, and there are those whose internal issues are coming to the forefront.  Those who are landlords and building managers have been dealing with many who are unable to pay rent, but unable to lawfully evict them at this time. For this very reason, an Albany man was recently arrested for bizarre methods he took in order to get rid of some of his tenants. 
Shawn Douglass, 48, is now currently dealing with kidnapping charges after he was accused of tying up two of his tenants and leaving them in a freezing cemetery.  A 21-year-old woman and 32-year-old man were asleep at their Grand View Terrace home between the hours of 1 am and 8am when they were then awakened allegedly by Douglass and two other assistants with weapons.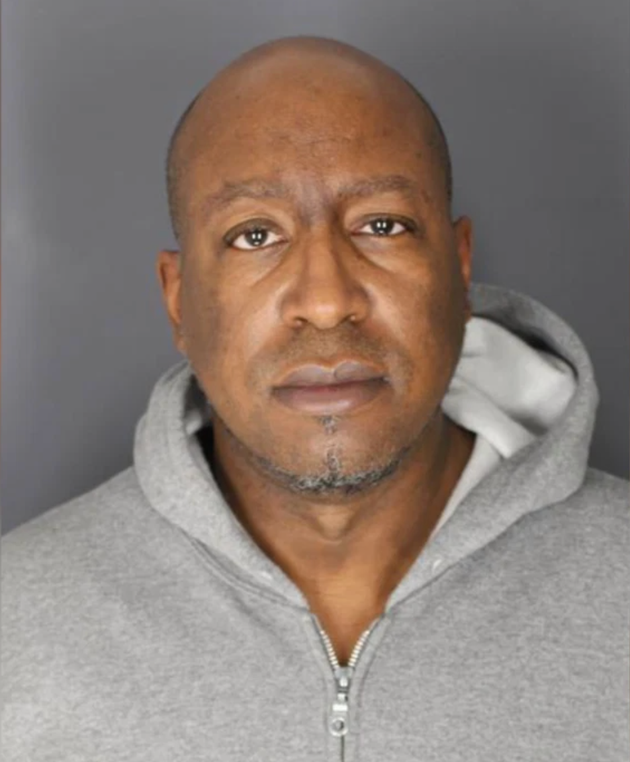 The male tenant was allegedly beaten by the assailants and both were tied up.  Both of their faces were also covered with pillowcases.  The pair tell authorities they were taken in what could have been a Dodge Durango, before being taken to a motel.  Following this visit, they would then be transported to a cemetery in Ghent, a rural Columbia County town roughly 35 miles from Albany.
Douglass and his sidekicks then allegedly then left the pair at a snow-covered cemetery.  Though left for dead, the woman managed to free herself.  She would then run to a nearby place of residence where she was able to seek help.   
Douglass was then arrested shortly after and held on $50,000 bond. However, no other arrests have been made. "He's lucky they came out of that alive. They could have froze to death out there, whatever the case may be," Albany County Sheriff Craig Apple said. "You have to be tolerant. There is a process. I didn't invent it, so don't call down here to the sheriff's office screaming and yelling like everybody has been for the last 12 months."
Douglass is now out on bail. The ban on evictions remains until May 1.