Michael Scott Carroll is someone that should be ashamed of himself. He's currently in the middle of trying to appeal a child support ruling against him, but many men with child support drama would probably rather be in his shoes. Instead of accepting the amount that the courts declared that he pays per month in child support, he has spent years trying to fight it, only to be denied each time.
In 2012, Michael Scott Carroll of Wyoming and his ex-wife were in a divorce battle that ended with a district court in Laramie County establishing custody and a child support order for Carroll to pay. Cowboy State Daily reports that at the time of the ruling he was incarcerated, harboring Carroll to have sufficient income for the court to use to determine his child support payment.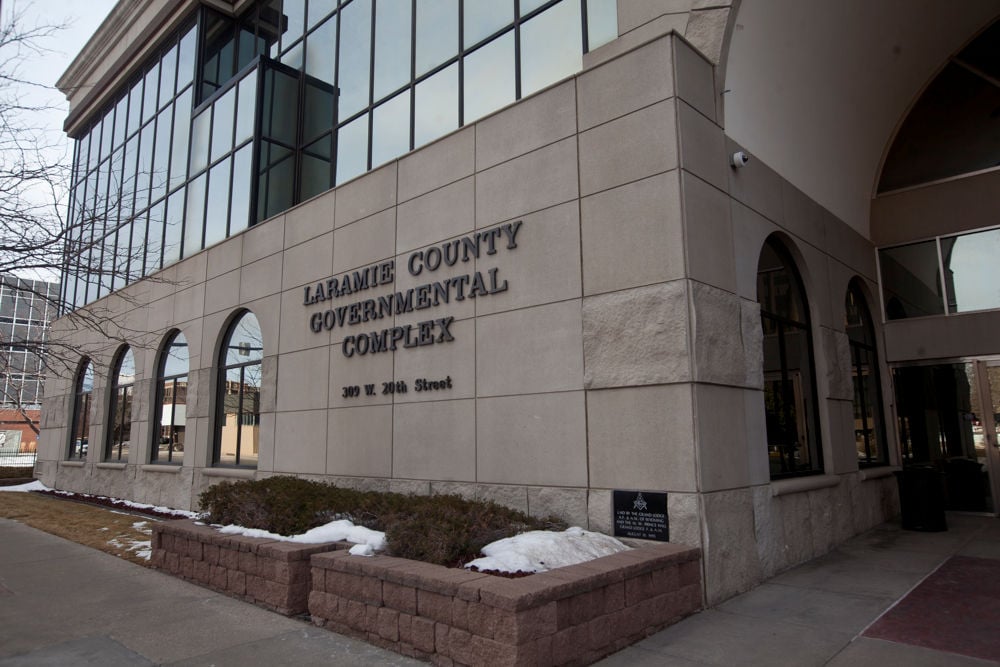 For this reason, Carroll was ordered to pay the minimum amount allowed by law which is $50, and with that the amount was withheld from his monthly checks. For many, child support is a contentious subject where some fathers struggle to meet the payments as it could be a hefty amount.
Fifty dollars per month is a walk in the park for most.
Carroll was not having it. Apparently not pleased with the ruling, he began his moves to plot and plan his way of escape.
Cowboy State Daily reports that his journey to have the order reversed began in 2018.  Carroll challenged the order to withhold money from his income, claiming that "the law setting Wyoming's minimum child support payment was contrary to federal law." 
Carroll was able to get the case to the Supreme Court, who ultimately rejected his appeal. Carroll's choice of challenging the withholding order rather than the court ordered child support order prompted them to dismiss Carroll's ask.
Unhappy with losing and perhaps vying for an award in pettiness, Carroll took heed to the judge's words and challenged them a second time. This time, he went for the child support order itself.
But on Thursday, Carroll would face yet another loss as the court unanimously ruled that they would uphold the original decision that he pay the monthly $50.  Furthermore, they revealed that Carroll could have brought forth the challenge in 2012, but it is now too late.   
An opinion by Justice Lynne Boomgaarden states: "Mr. Carroll could have challenged the statute's constitutionality in the district court during his divorce proceedings — the cases from other jurisdictions he relies on to support his argument that the statute is unconstitutional were decided before the divorce decree was entered — and he could have appealed the divorce decree," the ruling said. "He did neither and cannot now use (court procedure) for the relief he seeks."
Justice is served!